Laundry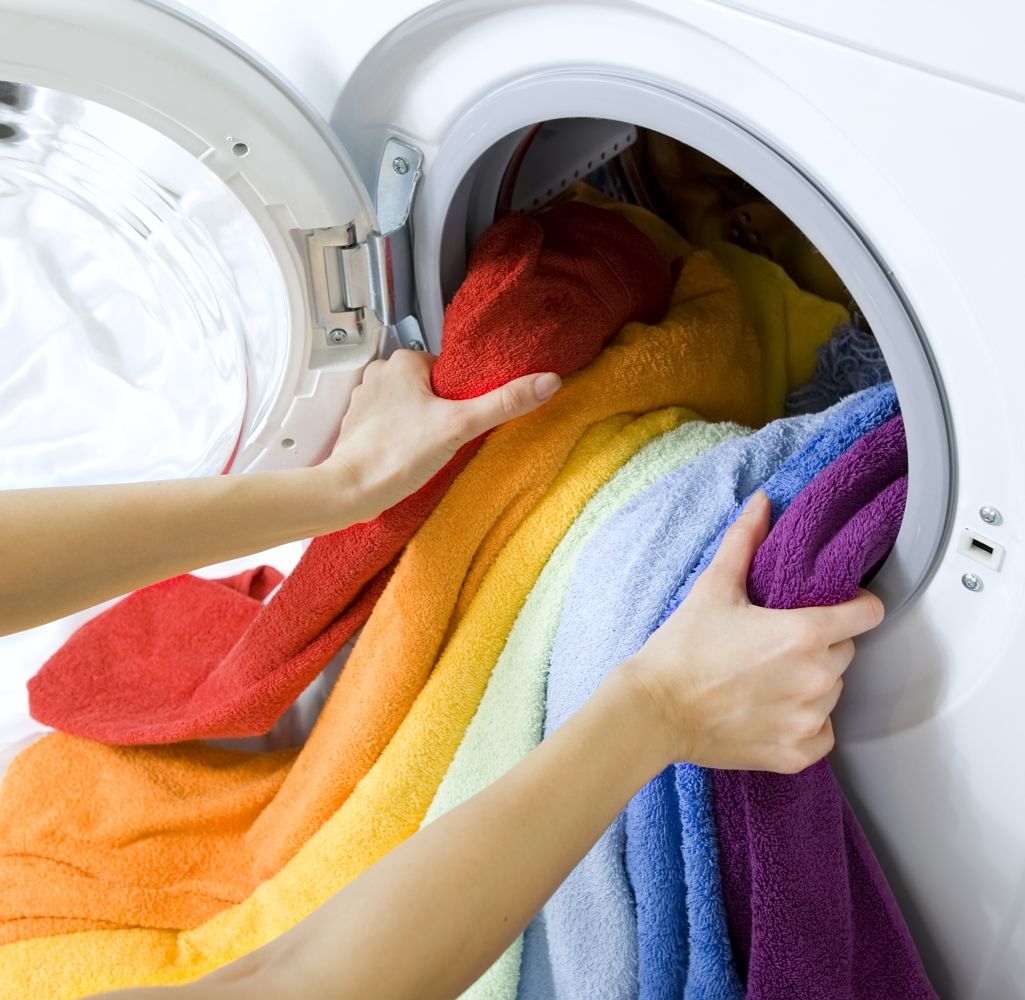 Wherever your biggest customers are from – healthcare, hospitality, or lifestyle - they expect spotless linen. We're here to help you keep your reputation as spotless. With over 50 years' expertise in the laundry industry, we appreciate the complex range of challenges you face… from the roughest and toughest of soils, to the most delicate of silks.
Aside from detergents, there are many factors that can affect wash results. We make it our business to understand every stage of the commercial laundry process. This positions us better to help you troubleshoot and problem solve. As your partners, we're here to walk with you through every stage of your operation and potential challenges.
What's your water quality like?
The key to good washing results lies in the quality of the water you're using. Water, a universal solvent, often contains trace amounts of minerals that can affect the quality of your wash results.
SynTech's ISO/IEC 17025:2005 certified laboratory can help identify the minerals and impurities in your wash water that can contribute to poor results. This will enable us to work out the ideal detergent formula to counteract the impurities in your wash water, and optimise your wash results, ensuring your whites stay white, and your colours, vibrant.
FIND OUT MORE about our liquid laundry system. A consistent, accurate and fully-automated process that helps you reduce waste and reliance on manpower.
Water Analysis
Water sampling, analysis and consultancy is another crucial service we provide. Get fast and accurate results with our state-of-the-art laboratory equipment and tightly controlled test conditions.
We can test for:
Total hardness
Acidity / alkalinity
CI2 concentration
O2 level
QAC level
Total dissolved solids
pH value
Read more
Show less
There are no products on the category.