Housekeeping
Guests need to be absolutely confident of your hotel's hygiene and cleanliness standards when they stay with you. And this is even more crucial when you're running a medical institution.
We have over 50 years of hygiene expertise in the hospitality and healthcare industries, so we understand the wide range of cleaning and maintenance challenges you face. From the largest of public spaces and indoor and outdoor furniture and fittings, to the smallest details like bathroom taps and toilet bowls… we have a product to help you keep things spiffy.
And with our comprehensive range of training and audit programs, we'll truly be your partner in helping ensure your team is well-versed in keeping your hygiene standards the highest they can be.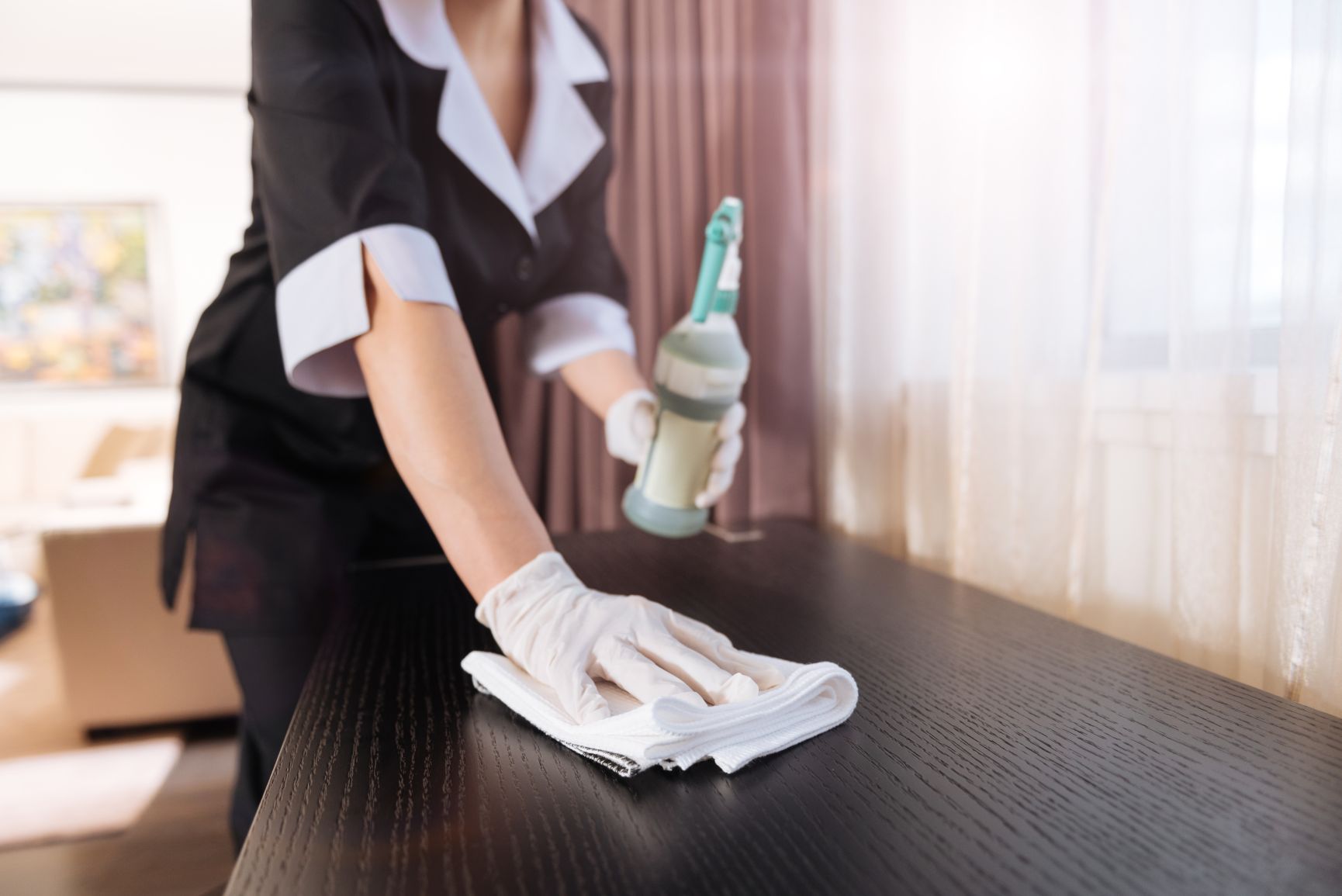 Read more
Show less
There are no products on the category.