Food & Beverage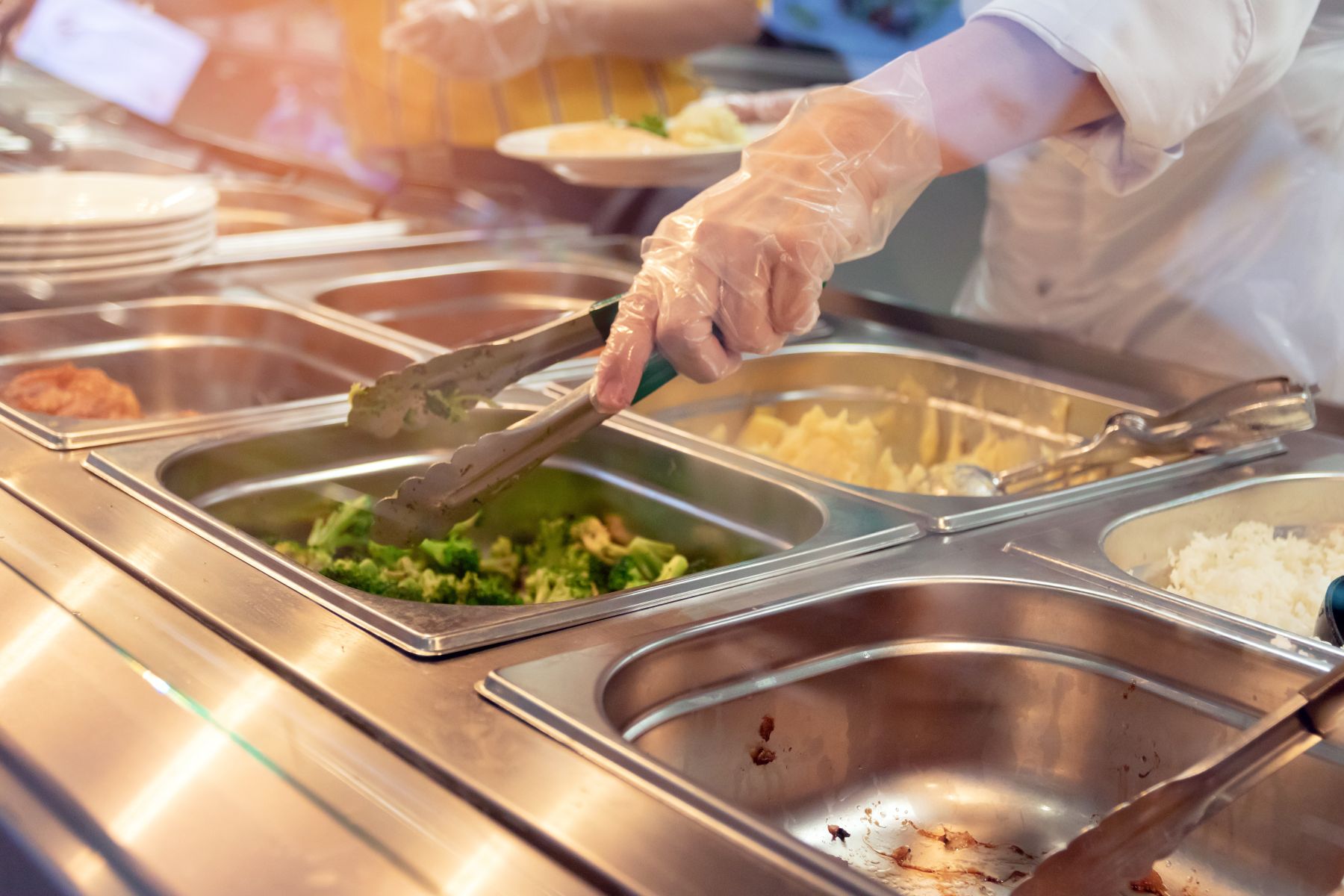 Syntech Chemicals formulates, manufactures and markets our proprietary detergents and cleaning products to hotels, clubs, restaurants, and healthcare facilities and institutions through Singapore and in a growing number of markets throughout Asia.
Our products are designed to meet international HACCP (Hazards Analysis and Critical Control Point) standards. Every batch is developed, blended and quality tested in our own laboratory and manufacturing facilities in Singapore.
We manufacture a full range of products for all your cleaning, hygiene and sanitation needs in any environment. We also specialise in implementing total cleaning programs within your facility, using dilution dispensers carefully calibrated for your specific operational needs.
Are you part of a multinational operation with a thick manual of SOPs?
We've helped international chains like Starbucks and Swensen's meet their host of requirements for food and customer safety, so we know all about dealing with the tiniest of details. We're well-equipped to help you comply with internal SOPs and can usually help reduce your costs and keep your bottom line in check.
Or are you a small outfit with limited resources?
We're well aware of the challenges of smaller businesses - from tight storage space to tight budgets. As a local company ourselves, we empathise with your business concerns and will gladly help tailor a hygiene program that fits your needs.
Pathogen Testing
Our ISO/IEC 17025:2005 certified laboratory is able to carry out chemical and biological testing for common pathogens that can pose grave health hazards including:
Escherichia Coli
Fecal Coliform
Salmonella
Staphylococcus Aureus
Total Plate Count
Total Coliform Count
Read more
Show less
There are no products on the category.